The business is managed by Mark Stevens and a team of 4 office staff, who are supported by an additional 19 staff including tractor drivers, lorry drivers, telescopic handler drivers, mechanics and grain store operatives, all working together as a team, much of the time competing with the trials of the British weather.
We have a company training policy and are continuously training our staff to improve and develop their skills.
Our team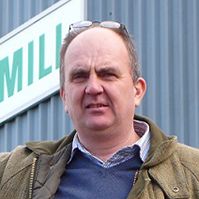 Mark Stevens
Company Director, found helping out anywhere required in the business. Responsible for sales and business development.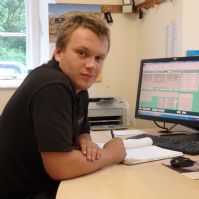 Elliot Stevens
Manager of farm and contracting operations
Eric Walpole
Responsible for the fleet of 10 lorries, and sub contractors hauling for us.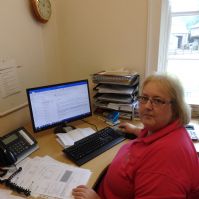 Karen Adams
Office and admin. Responsible for sales and purchase ledger, credit control, finance.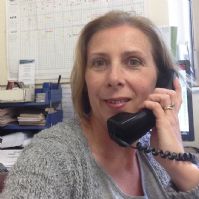 Julie Hookway
Responsible for all grain storage and blending plant administration.
Jess Fishleigh
responsible for the blends at Risdon Mill, processing orders and making sure everything is manufactured on time.
Alan Gibbons
Alan Gibbons ( Funky) – Alan drives the latest addition volvo artic tipper tramping all week, with any Tassc related products on board
Geoff Lawson
Geoff Lawson – Volvo Tridem Blower driver. Delivering animal feed throughout the southwest
Keith Standing
Keith Standing - Volvo Tridem Blower driver. Delivering animal feed throughout the southwest.
Alex Bird
Alex Bird – Maintenance engineer. Alex is responsible for all the maintenance at Risdon Mill, and Installing and servicing the Grain Samplers nationwide.
Matt Holman
Matt is responsible for all buckraking and ploughing duties with a new Fendt 724.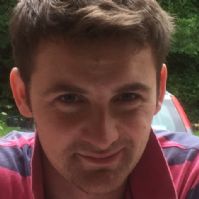 Jack Beasley
Main driver for a Fendt 724. Jack spreads most of the lime and Cropkare, and is also responsible for the tub grinding, which keeps him going most of the year round.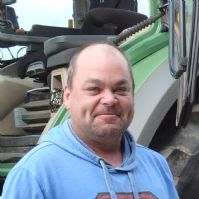 Simon Ley
Tractor driver. Main responsibilities Drilling , fertiliser spreading,baling and mowing.
Steve Horn
Steve Horn - works with us part time, assisting Nick Gard with the all livestock husbandry issues and the management of the beef herd.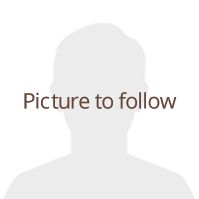 Terry Maw
Terry is often found driving a bateman sprayer supporting Alistair and also drives a drill or baler at peak times.
Tom Nicholls
Tractor & Combine driver.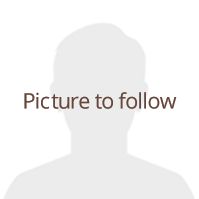 Alistair Derret
Alistair is responsible for, and organises all the spraying as well as operating the main sprayer himself.
James Munn
James Munn – Telehandler driver and mill operative at Risdon Mill. James is training in all aspects of the mill and Storage operation.
Loris Heyward
Loris Heyward – Artic Volvo Driver. Tramping all week, with any Tassc related products on board.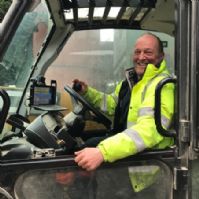 Andrew Nicholls
Andrew is responsible for driving a Combine, sprayer, forager and other operations at peak times.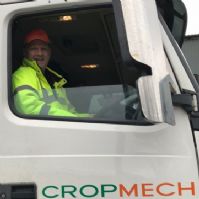 Dave Venning
Dave Venney – Relief Lorry Driver. Dave covers all the other drivers holidays, driving anything required.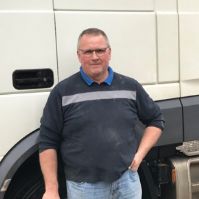 Ian Evans
Artic Lorry Driver, currently drives the DAF delivering Grain, animal feed and lime products throughout the country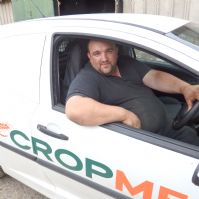 Ian Mitchell
Telehandler operator and driver of the plant lorry. Ian is found working on Western Power contracts most of his time.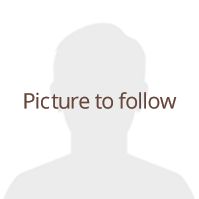 Robin Nicholls
Telehandler operator/plant lorry driver. Robin is normally seen working with Western Power and the Telehandlers anywhere in the south west.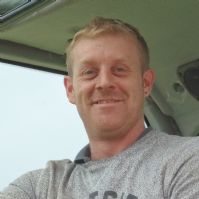 Jamie Reddaway
Telehandler driver, tractor driver, working in many areas of the business.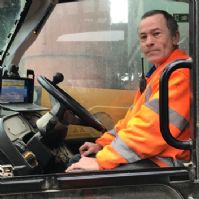 George Bailey
Blending plant operator. Works at Risdon mill making all the blends for MVF and Three County Feeds. George works hard all day driving a Telehandler loading lorries and mixing blends, working as a team with Harvey.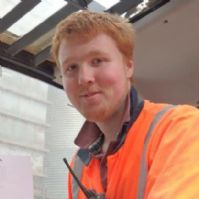 Harvey Bolt
Blend operator. Harvey is a key member of staff at Risdon. He drives the pivot steer loader all day loading lorries and mixing blends, working as a team with George, supporting Neil.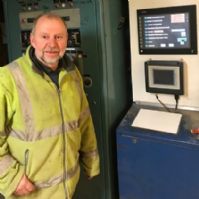 Roy Vallance
Roy has worked at Risdon for 54 years. Although allegedly retired, he still works three days a week and is a mine of knowledge on anything concerning Risdon Mill.